In Lithuania, the issues related to real estate are of particular importance due to the contribution the real estate and construction sectors make to the state economy, as well as the emotional attachment Lithuanian people have in connection to their property.
In practice, real estate relations are characterised by various laws and regulations, but these are not always clear or harmonised. They include bureaucratic procedures and the complex coordination of issues among various state institutions. Therefore, it is common to find both simple and extremely complex legal disputes in this area.
CONFIDENCE is proud of the fact that real estate dispute resolution is one of the strongest competencies of our legal team, making CONFIDENCE highly valued by our customers and respected by our opponents.
The real estate dispute practice is headed by the well-known expert of Lithuanian civil law, Dr Laurynas Didžiulis.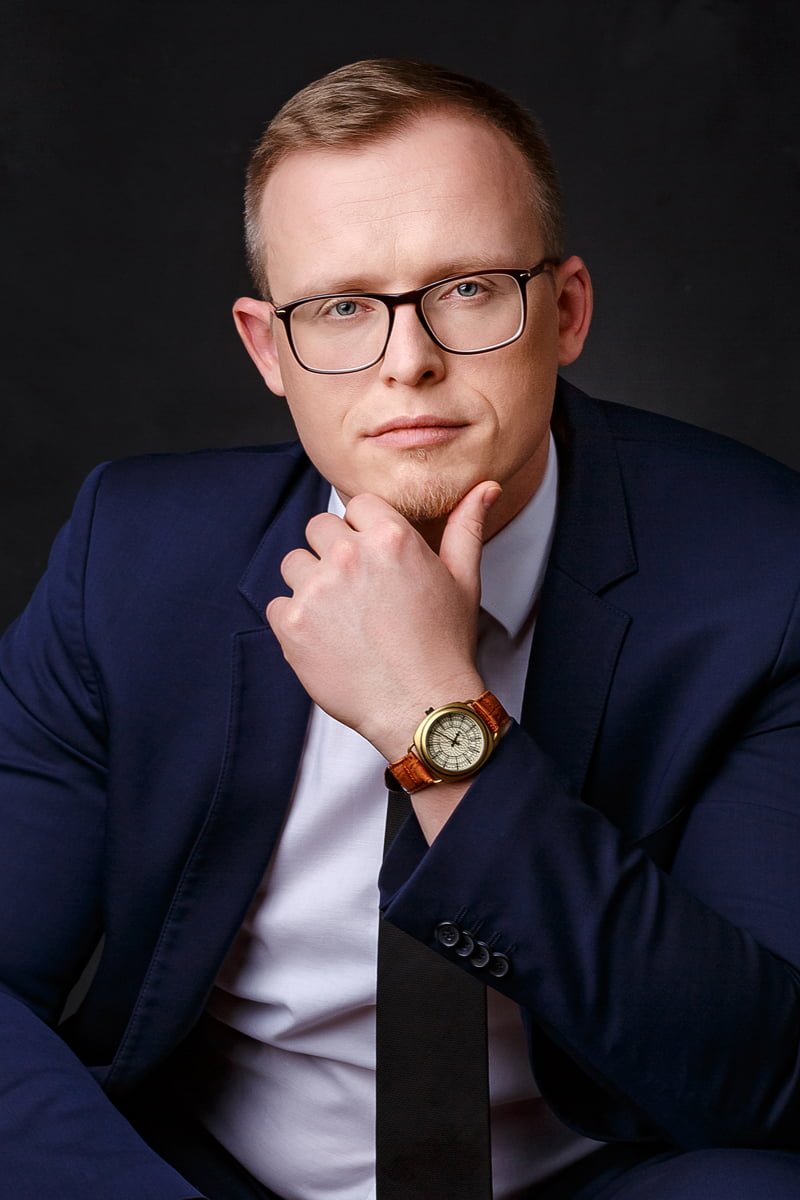 Founding partner, Attorney-at-law